Thanks for visiting! This post may contain affiliate links, which means I may earn from qualifying purchases. You can read my disclosure for more info.
---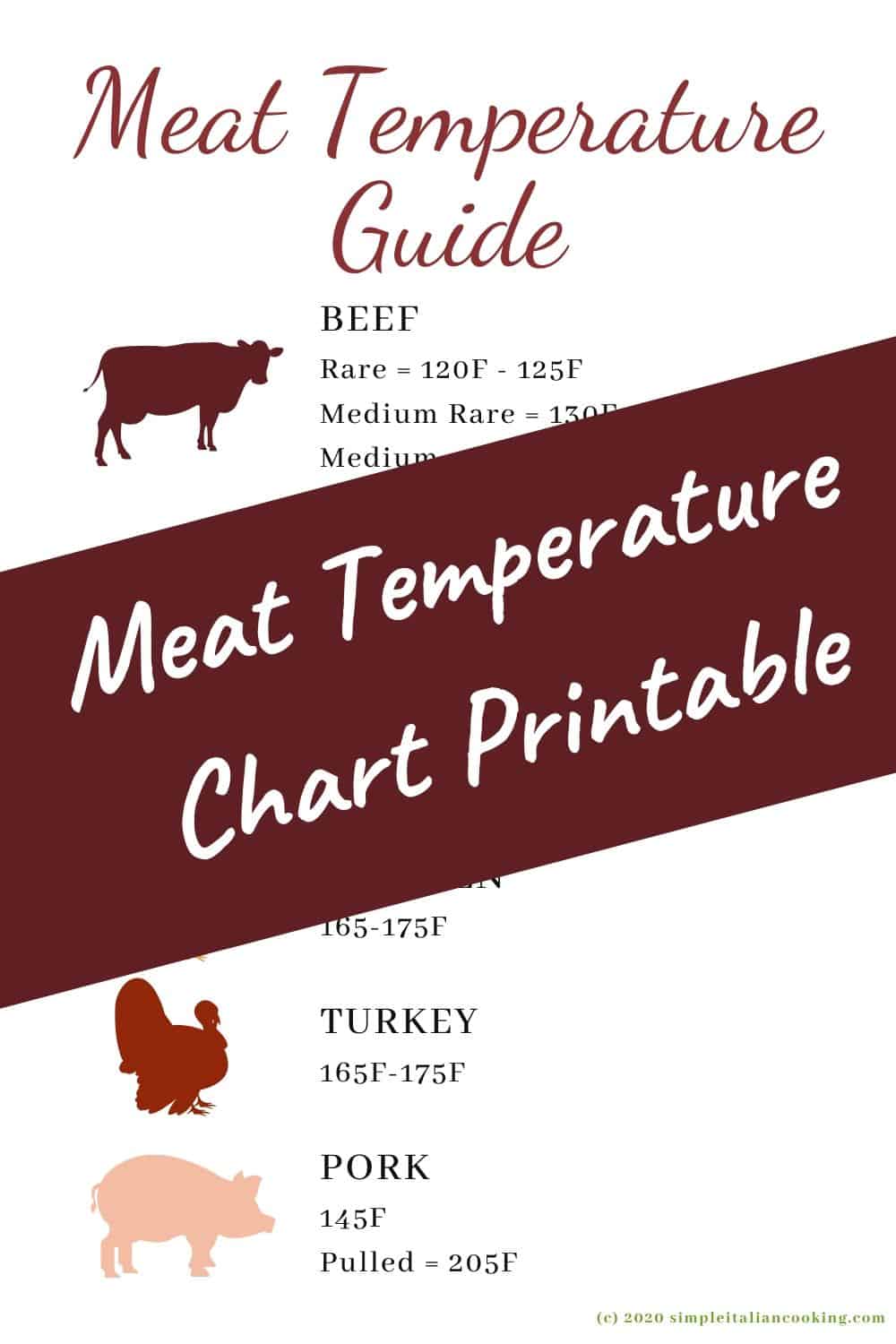 Meat Temperature Guide Chart
Keep all your cooking temperatures handy with this meat temperature chart.
Kitchen Equivalency Chart
Print out this convenient list of common kitchen conversion equivalency metrics!
Recipe Cards
Printable recipe cards designed to keep you organized.
5 Italian Meat Recipes (Ebook/Cookbook)
Enjoy these 5 delicious Italian meat dishes that will impress your friends and family!  
How to Create Your Own Antipasto Platter (Ebook)
Learn how you can make your own delicious and cost-savings platter everyone will love!
5 Simple Italian Pasta Recipes Ebook
Enjoy these 5 easy and Italian pasta dishes that are simply delicious!